Sidney Powell Statement on January 6 Committee Subpoena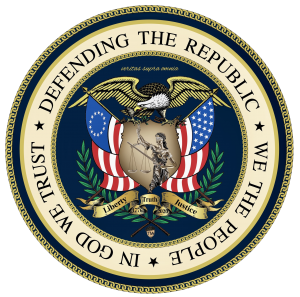 Ms. Powell has received the January 6 Committee's subpoena, and she looks forward to providing the Committee with significant evidence in support of the election fraud statements and claims she presented on behalf of the electors and clients she represented. Those claims are supported by expert reports and affidavits of witnesses that no court took the time to hear. Ms. Powell is a practicing lawyer, and she will comply to the full extent required by law and legal ethics.
Ms. Powell looks forward to appearing before the Committee to answer questions, walk through the evidence, and present a full picture of the fraud and other misconduct that took place during the 2020 Election, including the myriad of election fraud allegations only now being examined by state officials in Georgia, Wisconsin, and Pennsylvania.
-Statement on behalf of Sidney Powell–From Howard Kleinhendler, Counsel for Sidney Powell