>>Click Image to Enlarge<<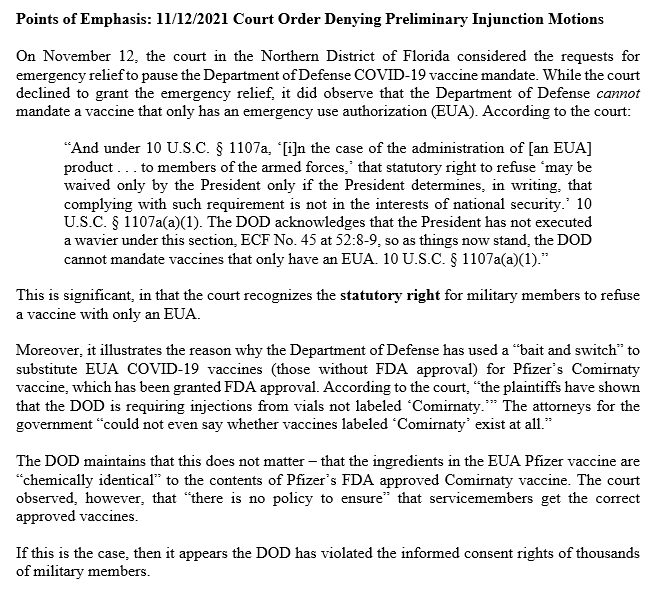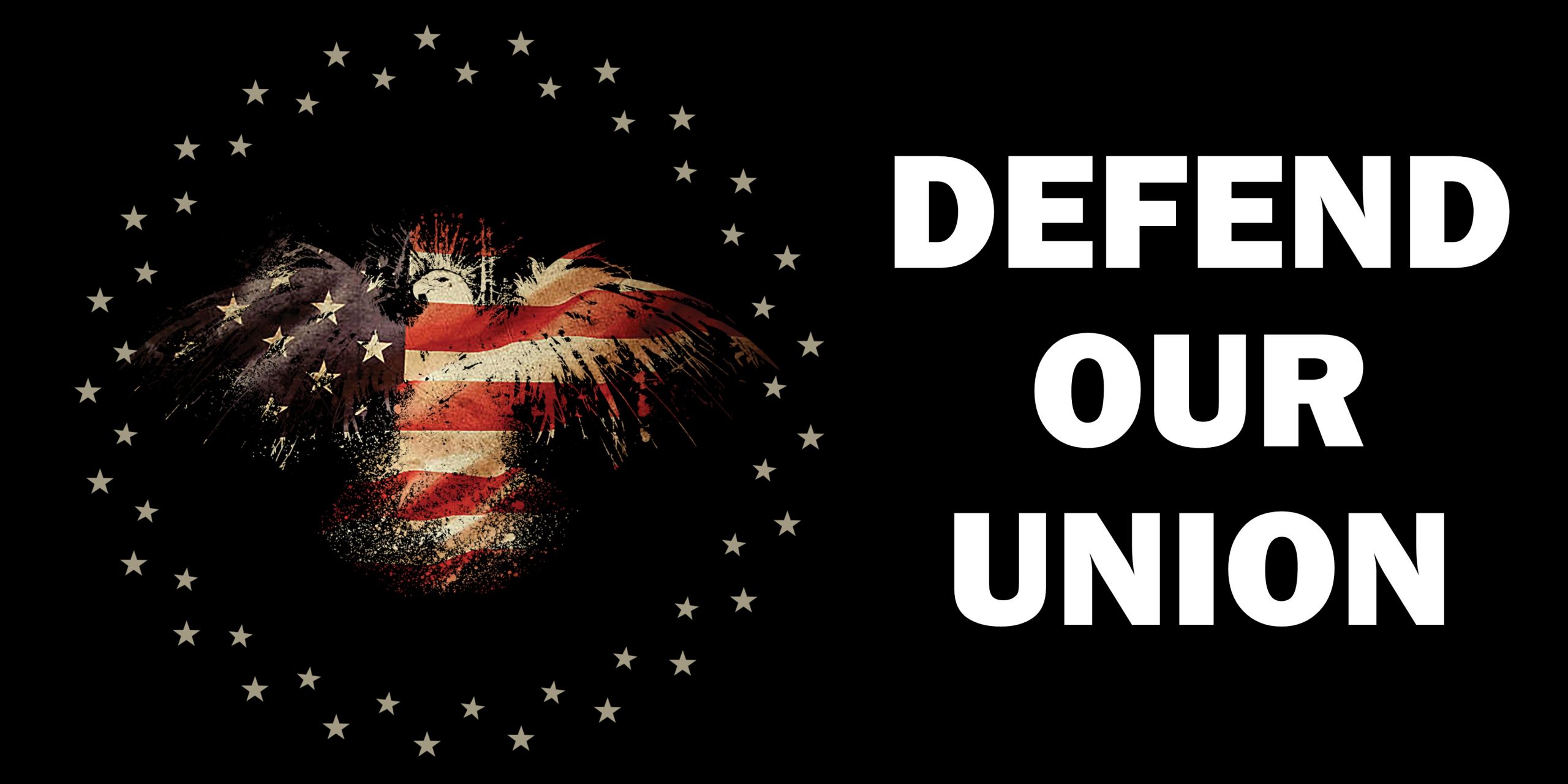 DEFEND OUR UNION is a national network of grassroots organizations made up of citizens who love our nation, our freedoms and are willing to work actively to protect them. Defend Our Union is collaborating nationally with faith leaders, state and local representatives, non-profits and grassroots organizations. Defend our Union's mission is election integrity, recruiting and electing solid conservative candidates, constitutional education and creating a legislative firewall in each state to protect its citizens from unconstitutional overreach by our federal government. Defend Our Union serves as an incubator, nurturing grassroots Defend movements in states across America.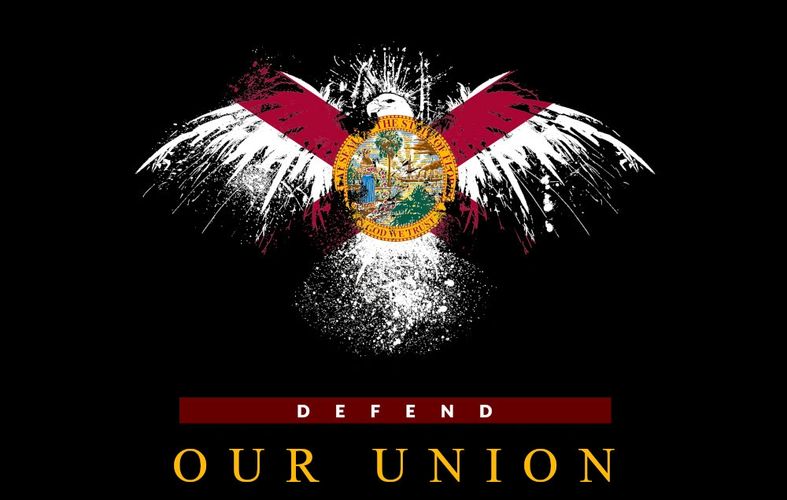 DEFEND FLORIDA is a state-wide, citizen-driven movement formed in the wake of the 2020 election to protect Florida & Floridians from federal government overreach, to promote election integrity and to protect political speech.
Rather than another group to join and attend, DEFEND FLORIDA is an idea, a movement that connects citizens, groups, faith-based organizations and clubs throughout Florida in order to UNIFY and increase our impact.
Defend Florida is focused on delivering State Firewall Legislation, Defending our Vote, Constitutional Education, Civic Activation to hold our elected representatives accountable and electing true freedom-loving citizens to public office.